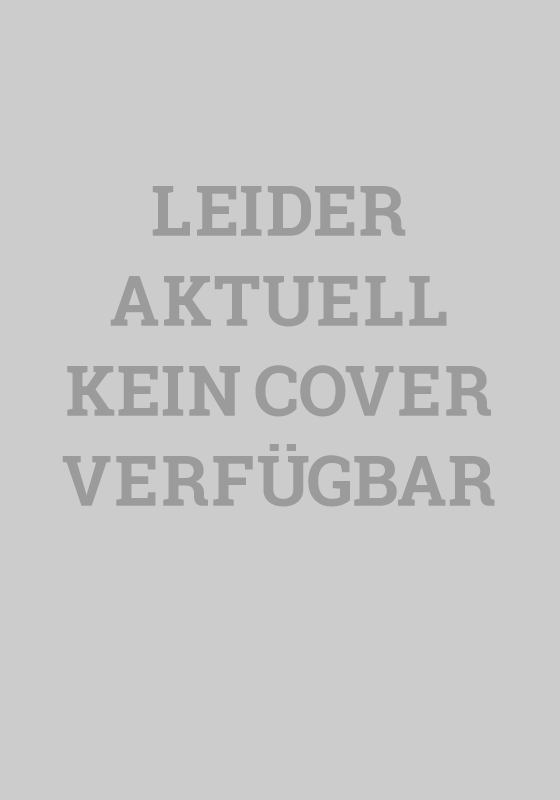 Verlag:

Universitätsverlag Potsdam

Themenbereich:

Biografien, Literatur, Literaturwissenschaft - Literatur: Geschichte und Kritik

Genre:

keine Angabe / keine Angabe

Seitenzahl:

268

Ersterscheinung: 14.01.2022
ISBN:

9783869560878
Proceedings of KogWis 2010
10th Biannual Meeting of the German Society for Cognitive Science
Christian Chiarcos (Herausgeber), Andreas Abraham (Herausgeber), Heike Wiese (Herausgeber), Johannes Haack (Herausgeber)


As the latest biannual meeting of the German Society for Cognitive Science (Gesellschaft für Kognitionswissenschaft, GK), KogWis 2010 at Potsdam University reflects the current trends in a fascinating domain of research concerned with human and artificial cognition and the interaction of mind and brain. The Plenary talks provide a venue for questions of the numerical capacities and human arithmetic (Brian Butterworth), of the theoretical development of cognitive architectures and intelligent virtual agents (Pat Langley), of categorizations induced by linguistic constructions (Claudia Maienborn), and of a cross-level account of the "Self as a complex system" (Paul Thagard). KogWis 2010 integrates a wealth of experimental research, cognitive modelling, and conceptual analysis in 5 invited symposia, over 150 individual talks, 6 symposia, and more than 40 poster contributions. Some of the invited symposia reflect local and regional strenghts of research in the Berlin-Brandenburg area: the two largests research fields of the university Cognitive Sciences Area of Excellence in Potsdam are represented by an invited symposium on "Information Structure" by the Special Research Area 632 ("Sonderforschungsbereich", SFB) of the same name, of Potsdam University and Humboldt-University Berlin, and by a satellite conference of the research group "Mind and Brain Dynamics". The Berlin School of Mind and Brain at Humboldt-University Berlin takes part with an invited symposium on "Decision Making" from a perspective of cognitive neuroscience and philosophy and the DFG Cluster of Excellence "Languages of Emotion" of Free University presents interdisciplinary research results in an invited symposium on "Symbolising Emotions".
Meinungen aus der Lesejury
Es sind noch keine Einträge vorhanden.